THE QUALITY PRODUCTS YOU TRUST
BY YOUR SIDE
At Brasseler USA, we choose to do one thing exceptionally well:
design and provide the highest-quality dental instrumentation.
Explore Our Products
PRODUCTS
See all the high-quality dental essentials Brasseler USA has to offer.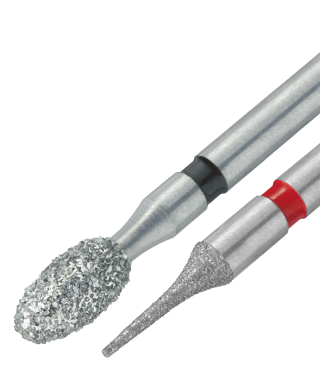 RESOURCES
Download product literature, IFUs, technique guides, and more!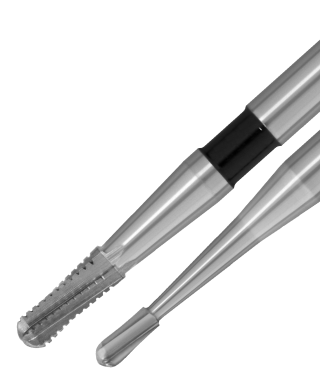 EDUCATION
Stay up-to-date on the industry's latest innovations and procedural trends.
By Your Side is more than just our tag line.
At Brasseler USA, our mission is to advance dentistry by being By the Side of the dental community enabling them to deliver the best care to their patients.
Since 1976, we have provided the highest-quality instruments to healthcare professionals for use in Restorative Dentistry, Endodontics, Prosthodontics, Periodontics, Orthodontics, Pedodontics, Oral-Maxillofacial Surgery, Dental Hygiene, and dental laboratories.
Helping you save on the products you trust the most.
Brasseler USA is happy to offer various promotions to help you keep your operating costs in check without sacrificing quality of care.
Propelling the profession forward through clinical collaboration.
Collaboration with leading dental clinicians helps us identify opportunities for new products and procedure protocols that no other company can match.
---
Yankee Dental Congress 2024
January 25-27, 2024
Boston, MA  Learn More >
CDS 2024 Midwinter Meeting
February 24-25, 2024
Chicago, IL  Learn More >
SAVANNAH, GA (October 10, 2023) – After months of competition around the world, this year's We Care Global Challenge champion is our Savannah, Georgia-based Brasseler team! Our Brasseler team members vanquished all competitors to take home the coveted award and a...
read more