Carbides
Brasseler USA offers a complete assortment of the highest quality dental carbide instruments for virtually any need – operative, restoration removal, trimming and finishing, surgical and laboratory – in numerous shank and blade configurations. Manufactured with the highest quality raw materials and workmanship, Brasseler USA dental carbide burs ensure optimum performance, consistency, and satisfaction guaranteed.
Diamonds
Brasseler USA is the leader in dental diamond instruments, offering the broadest product selection in the market. From our industry-leading Peter Brasseler Series® to our latest technological advancement, our spot-brazed DuraBraze® product line, to our single-patient products, we offer the instruments to meet the requirements of any dental practice.
Endodontics
Brasseler USA Restorative Endodontics features everything a clinician needs from access and instrumentation through obturation and post placement. Our innovative, minimally invasive NiTi files and patented EndoSequence® BC Sealer™ have made us a leader in Endodontics.
Finishing & Polishing
Brasseler USA provides the widest selection of quality dental polishers with instruments and systems for virtually every polishing need – from metals and acrylics to composites and today's modern ceramic CAD/CAM materials.
Hand Instruments
The Brasseler USA® hand instrument line includes a full selection of products for diagnostic, hygiene, operative, oral-maxillofacial and periodontal surgery as well as for the dental laboratory. Our generation #6 handle is among the lightest weight on the market and features a sleek, matte finish to minimize glare under enhanced lighting conditions.
HandPieces & Small Equipment
Brasseler USA is a recognized leader in dental handpieces and small equipment, offering a broad assortment including clinical electric, high speed air, low speed air, ultrasonic, hygiene, endodontic, laboratory and surgical products.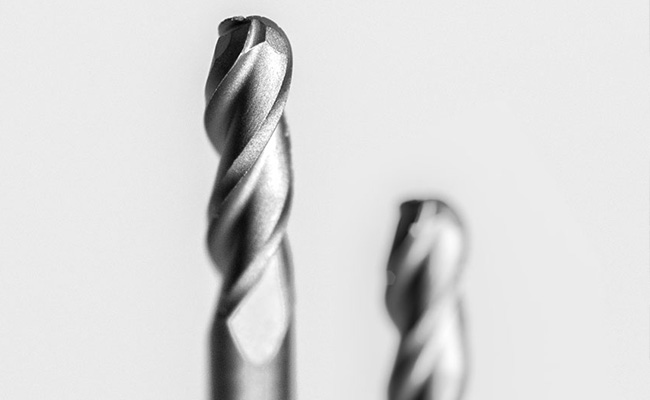 Milling Instruments
The market leader in dental rotary instruments, Brasseler USA offers CAD/CAM milling and grinding instruments for the most popular laboratory milling machines. Brasseler USA CAD/CAM milling instruments ensure optimum performance and consistency for the highest precision milling on a wide variety of dental materials (including zirconia, lithium disilicate, hybrid ceramics, PMMA, PEEK, titanium, wax, chrome cobalt and dental stone).
Procedure Systems
As the first company to introduce the concept of procedure-based kits, Brasseler USA® specializes in procedure systems, many designed by leading clinicians, which can maximize operatory organization, procedure efficiency and outcomes.
Restoratives
Brasseler USA makes it easier to get exceptional results with our comprehensive restorative system. Our complete preparation-to-polish system ‒ comprised of high-quality instruments and exceptional restorative materials ‒ can contribute to more predictable outcomes, happier patients and efficient visits.